About Us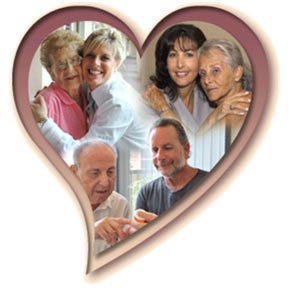 Equity Services of St Paul Inc. has for over 25 years invested in the community by serving the needs of others. Here at Equity Home Care, we believe this helps us maintain proper focus and credibility in fulfilling our mission, values and credo.
Our mission is to provide high quality homecare services within our community. We are committed to providing the highest standard of care, while striving to allow clients to maintain their independence and the ability to remain in the comforts of their home or place of residence.
Our vision and commitment is to serve, help, and enhance the quality of life and wellbeing of others. To provide our clients with friendly, experienced and highly dedicated caregivers to improve their level of life enjoyment.
Our goals demonstrate our commitment of developing long term, trusting relationships with clients, community, employees, and partners. In doing this, Equity Services will continue to embody the "Home Care with a Heart" reputation as its legacy.
Because we believe our company is the product of the people who work here and that the contribution of each individual is fundamental to our total success, please feel free to call us and let us know if you have any concerns or questions.